LEGAL SERVICES
Will / Testament
---
If you own a property in Spain, we strongly recommend you have a Spanish will in place; it may be an expensive and slow process to get your foreign will recognized in Spain.
For your heirs to get your property transferred to their names, the process is much simpler if there's a Spanish Will.
Even if you have a Will in your own country, if you hold assets in Spain you should also ensure you have a Will written in Spain. The Will in Spain needs to work in conjunction with any others you have written but should clearly specify the distributions of the assets in Spain in the event of your death.
Failure to hold a Spanish Will can cause issues after your death, can lengthen considerably the time it takes for probate to be finalised and may in fact mean the assets do not finally go to the person who would have normally inherit them.
MATA Lawyers will help you draft your Spanish Will ensuring the assets go to your beneficiaries and in the most tax efficient way.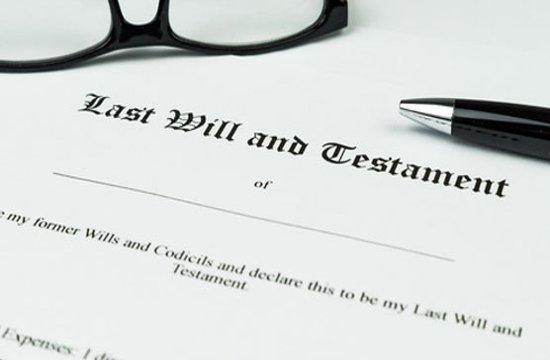 The solicitors at MATA Lawyers will draft the document according to your explicit instructions.