LEGAL SERVICES
Real Estate Law
---
MATA Lawyers has developed a solid reputation in the field of real estate. We represent clients in the full range of real estate transactions. We have extensive experience in providing advice for property developments, purchase and sale, financing, as well as actions involving evictions, foreclosures, etc.
Putting a property up for sale can be a complex experience MATA Lawyers will ensure that the proper procedures are followed concerning the ownership of the property.
Once the buyer freely negociates the price of the property, MATA Lawyers will take care of the preliminary proceedings through to the closing of the transaction. It includes looking into the complex legal bindings, making sure the property is debt free, whilst always keeping in mind the best interests of our clients, whether buyer or seller.
MATA Lawyers will be present at "closing", ensuring a transaction free of real estate disputes and completed in accordance with the Spanish law.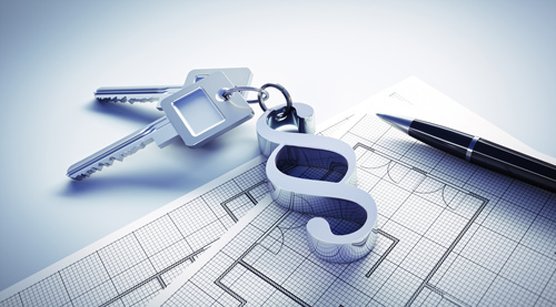 Conveyancing – Buy / Sell transactions
Property development
Land registry
Rental agreements
Tenant and landlord regulations
Representation at the notary and other local authorities
Administrative / After-sales services